MERCHANDISE
VIDEOGAMES SOUNDTRACK CARDS MICROMACHINES FIGURES BOARD GAMES MISCELLANEOUS SIDESHOW/HOTTOYS REPLICAS
VIDEO GAMES (Adapting/tied with the movie's story-only)
ALIENS: THE COMPUTER GAME 1986 (Activision)
Commodore 64, ZX Spectrum, Apple IIe, Amstrad CPC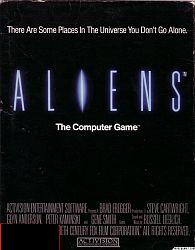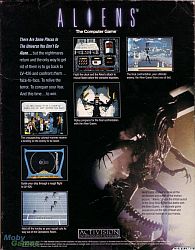 Developed by Activision and Mr. Micro.
Published in North America by Activision and in Europe by Electric Dreams Software.
This is a different game from the Software Studios release of the same year and title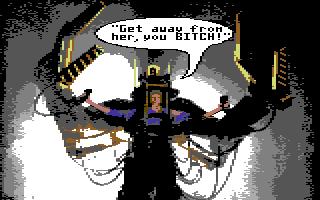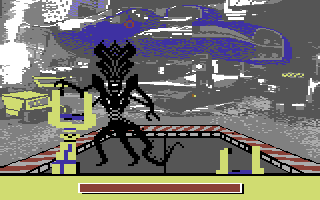 ALIENS: THE COMPUTER GAME 1986 (Software Studios)
Amstrad CPC, Commodore 64, MSX, ZX Spectrum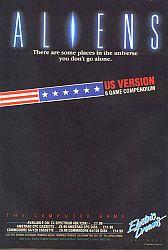 Developed by Software Studios.
Published in Europe and North America by Electric Dreams Software and Ricochet, and in Spain by Proein Soft Line.
This is a different game from the Activision release of the same year and title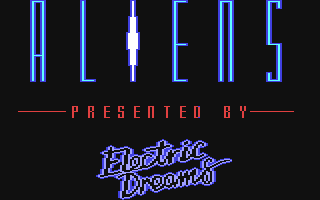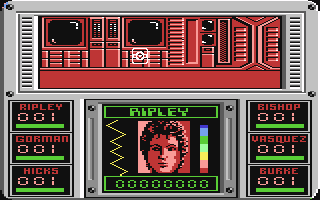 ALIENS 1987 (SquareSoft)
MSX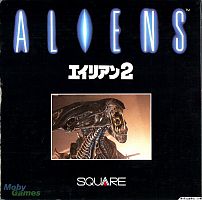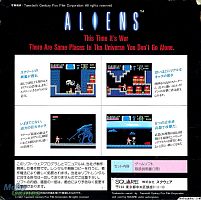 Released ONLY in Japan. The title appears in both English and Japanese on the packaging, with the English title as Aliens and the Japanese title translating as Alien 2.
This is a different game from the 1990 Aliens arcade game developed by Konami.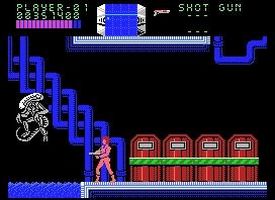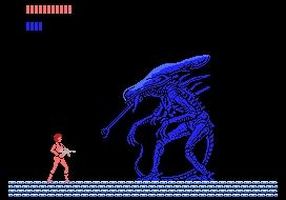 ALIENS Arcade 1990 (Konami)
Arcade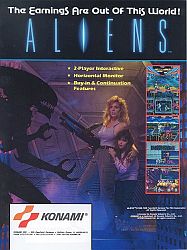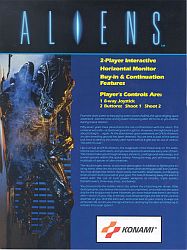 Developed and published by Konami.
This is a different game from the 1987 Aliens developed by SquareSoft for the MSX.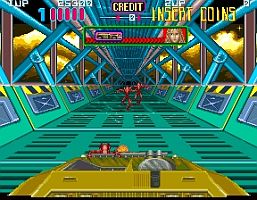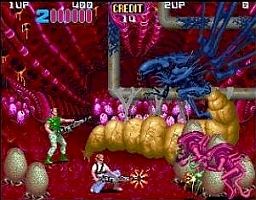 ALIENS ONLINE 1998 (Mythic Entertainment)
PC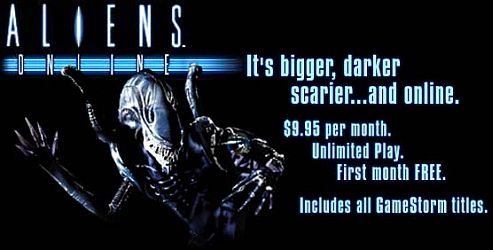 Developed by Mythic Entertainment.
Published by Kesmai. Aliens Online was a game based on the movie Aliens. It was available on the Gamestorm gaming service and was developed by Mythic Entertainment (the same people that now have a very successful product called Dark Age Of Camelot). For $9.95 a month you got unlimited play and persistent characters, plus you could play all the other games that Gamestorm provided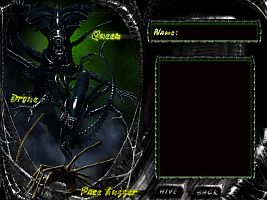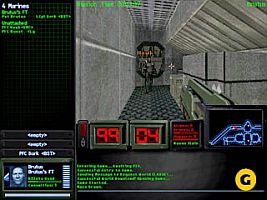 ALIENS: EXTERMINATION 2006 (Play Mechanix)
Arcade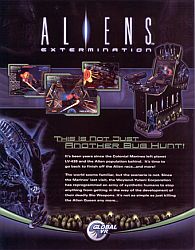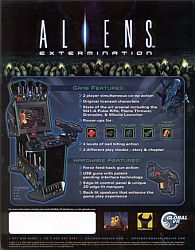 Developed by Play Mechanix.
Published by Global VR. The game takes place after the events of the Aliens and pits you, a battle-hardened Colonial Marine, against some extremely deadly foes. In the game, you travel back to LV-426 to mop up what Ripley and her pals left behind, but unexpected things occur and a simple clean-up operation turns into a fight for survival.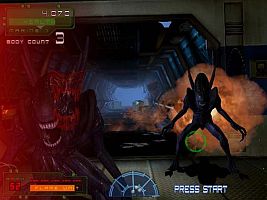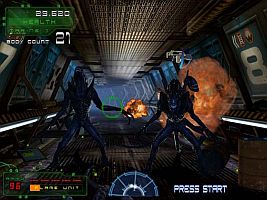 ALIENS: COLONIAL MARINES 2010 (Gearbox Software)
PC, PlayStation 3, Xbox 360
Developed by Gearbox Software.
Published by Sega.
Based on the films Aliens (1986) and Alien 3 (1992).
This is a different game from the cancelled 2002 Aliens: Colonial Marines title developed by Fox Interactive, Check Six Games, and Electronic Arts for the PlayStation 2.
Sega announced in February 2009 that a new Alien vs. Predator title would be the first game released under their new Alien franchise, pushing Aliens: Colonial Marines back to a later date.
The story of Aliens: Colonial Marines is being written by Battlestar Galactica writers Bradley Thompson and David Weddle.[8] The events of the game are set after those of the film Alien 3.[9] A Colonial Marine search and rescue team has been sent to investigate the U.S.S. Sulaco in search of Ellen Ripley, Corporal Dwayne Hicks, and the rest of the missing marines who were dispatched to LV-426. The Sulaco, LV-426, Fiorina "Fury" 161 prison facility, and the derelict alien spacecraft from Alien all serve as environments in the game, as well as other locations yet to be detailed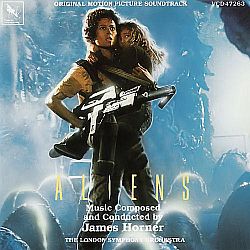 ALIENS: THE ORIGINAL MOTION PICTURE SOUNDTRACK
James Horner
1. Main Title 10. Sub-Level 3 19. Resolution and Hyperspace
2. Bad Dreams 11. Ripley's Rescue 20. Bad Dreams [Alternate Take]
3. Dark Discovery/Newt's Horror 12. Face Huggers 21. Ripley's Rescue [Percussion Only]
4. LV-426 13. Futile Escape 22. LV-426 [Alternate Edit-Film Version]
5. Combat Drop 14. Newt Is Taken 23. Combat Drop [Percussion Only]
6. Complex 15. Going After Newt 24. Hyperspace [Alternate Ending]
7. Atmosphere Station 16. Queen
8. Med. Lab 17. Bishop's Countdown
9. Newt 18. Queen to Bishop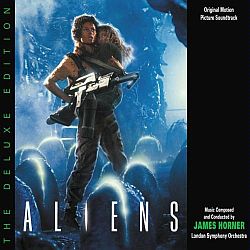 ALIENS: THE DELUXE EDITION SOUNDTRACK

1. Main Title 10. Sub-Level 3 19. Resolution and Hyperspace
2. Bad Dreams 11. Ripley's Rescue 20. Bad Dreams [Alternate Take]
3. Dark Discovery/Newt's Horror 12. Face Huggers 21. Ripley's Rescue [Percussion Only]
4. LV-426 13. Futile Escape 22. LV-426 [Alternate Edit-Film Version]
5. Combat Drop 14. Newt Is Taken 23. Combat Drop [Percussion Only]
6. Complex 15. Going After Newt 24. Hyperspace [Alternate Ending]
7. Atmosphere Station 16. Queen
8. Med. Lab 17. Bishop's Countdown
9. Newt 18. Queen to Bishop
Kenner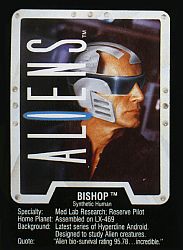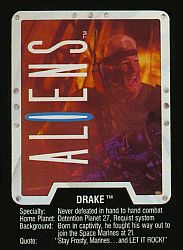 Topps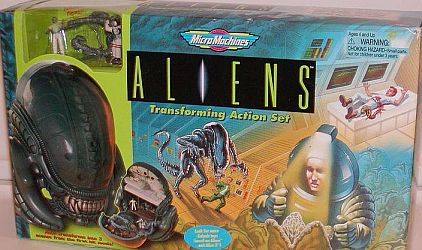 Despite being under 'Aliens' license, the set above is clearly a set depicting scenes from the very movie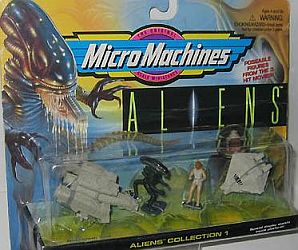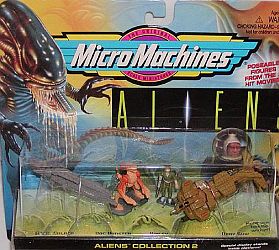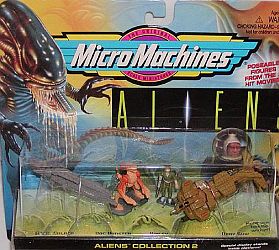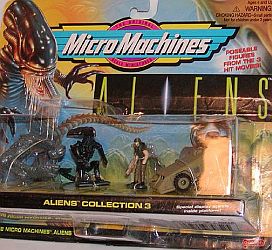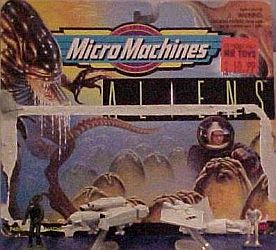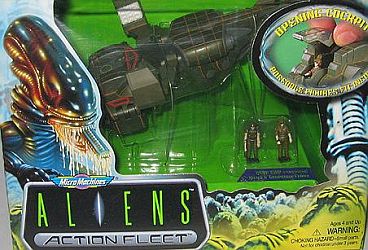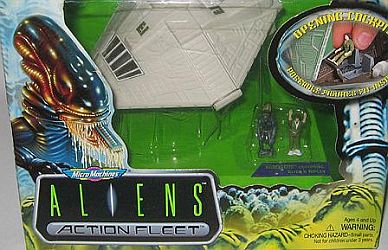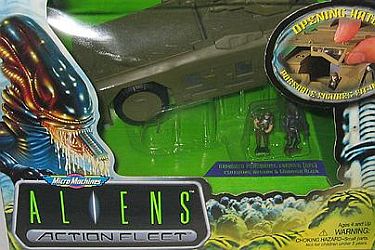 Kenner
Series 1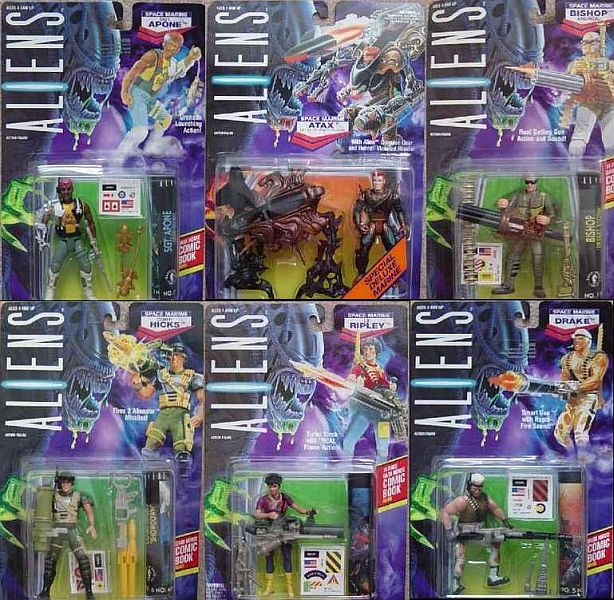 Series 2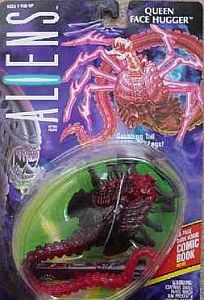 Series 3

Series 4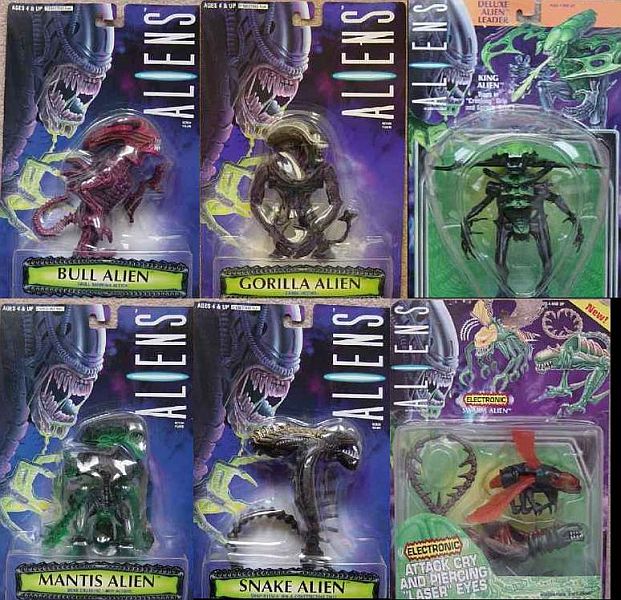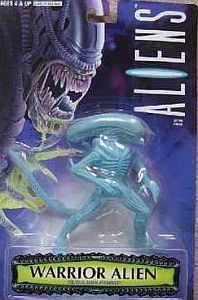 Hive Wars
UK Exclusives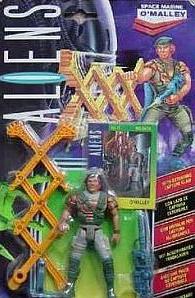 Aliens Vs. Marines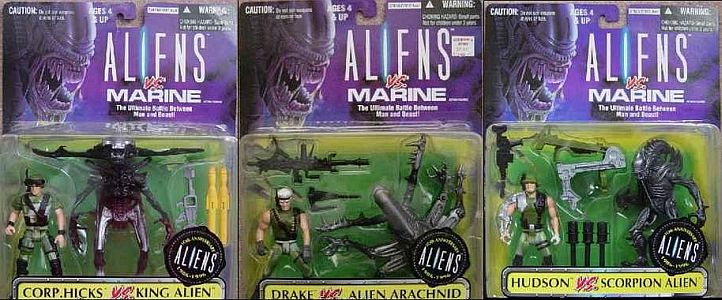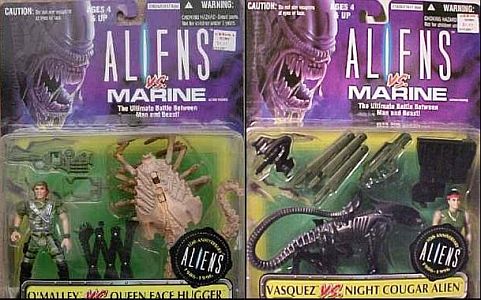 Sets/Collectibles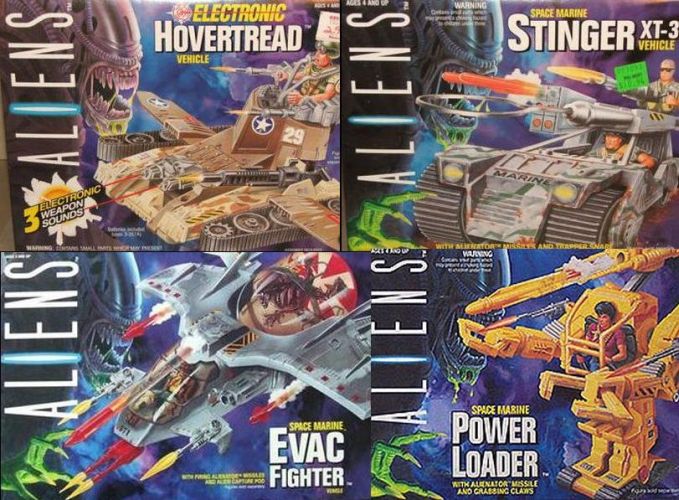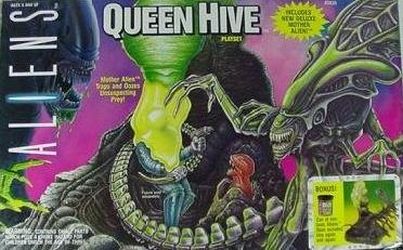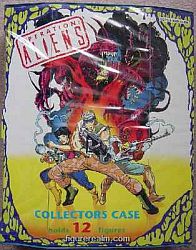 Action Masters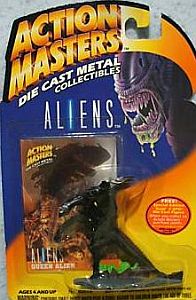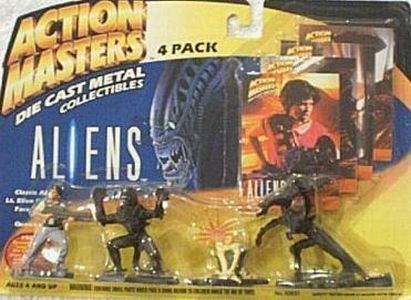 Halcyon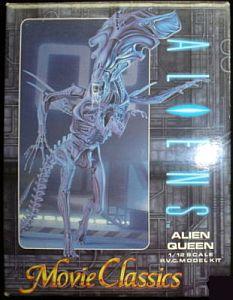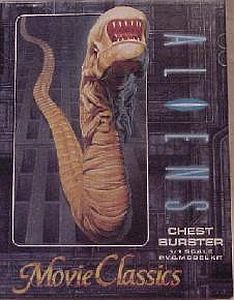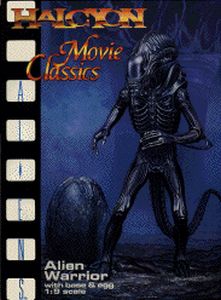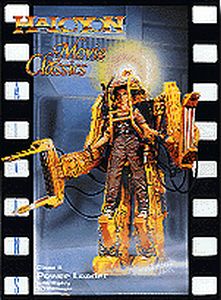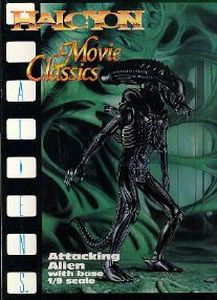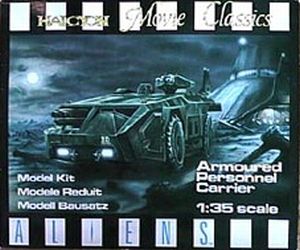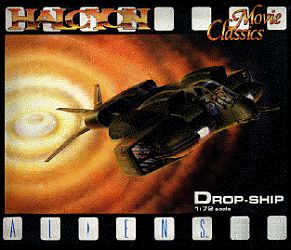 Aoshima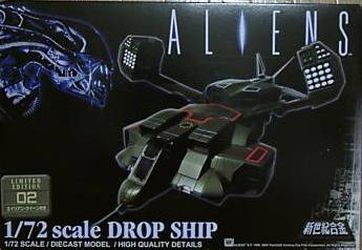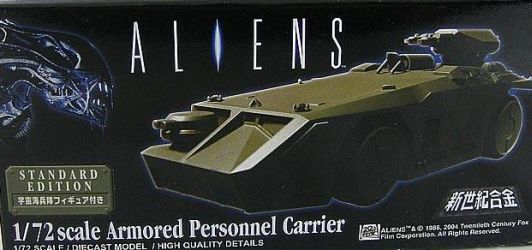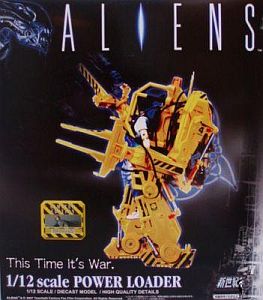 Geokit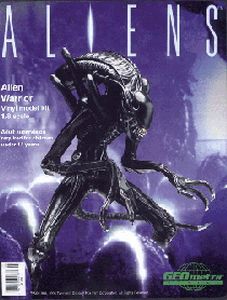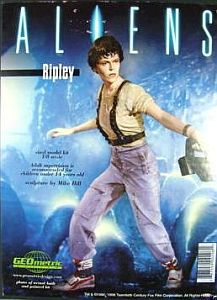 AEF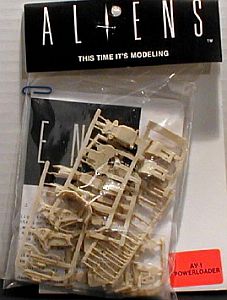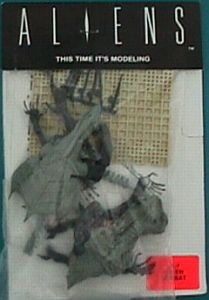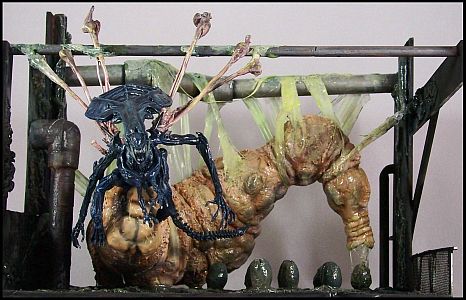 Leading Edge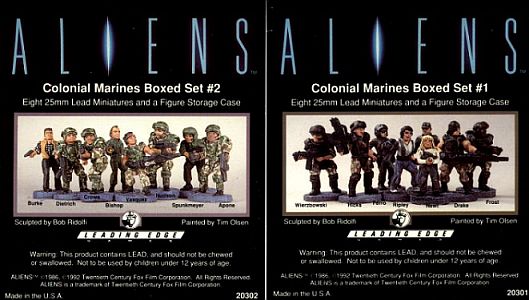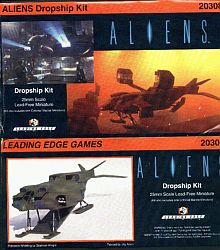 Swarmpacks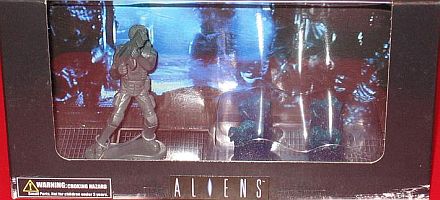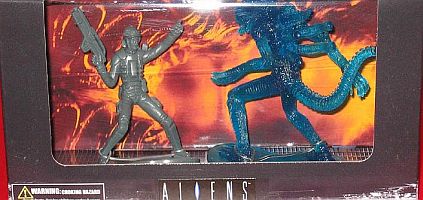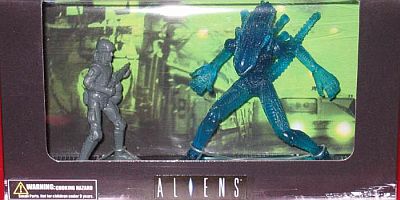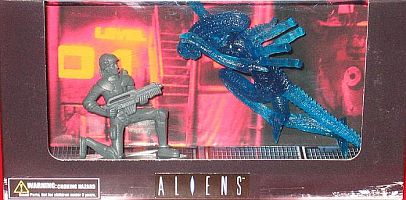 Neca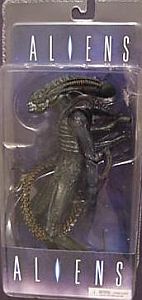 KB Toys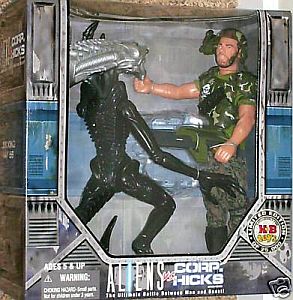 Kubricks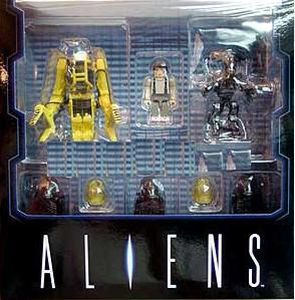 McFarlane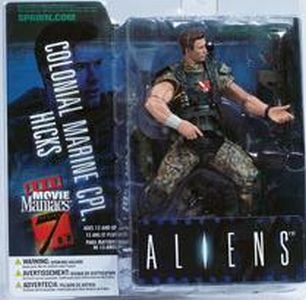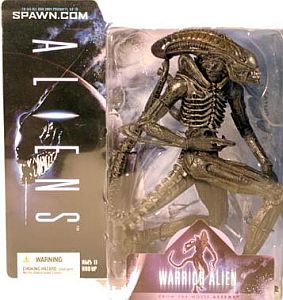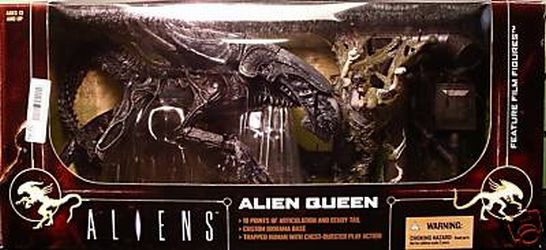 Palisades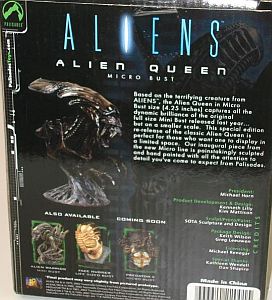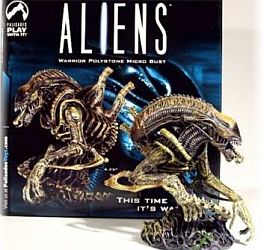 Warriors Pack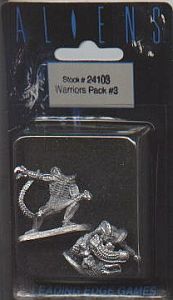 Other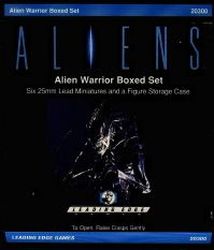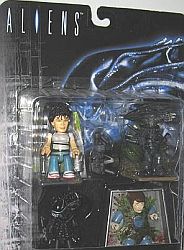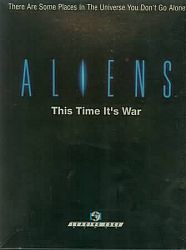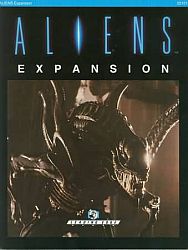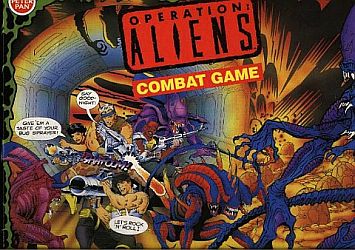 Accessories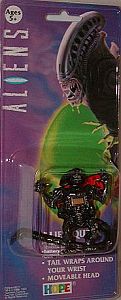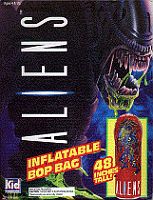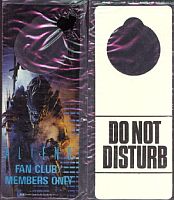 Toys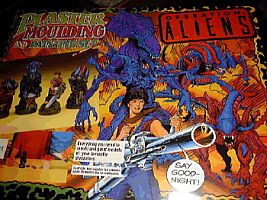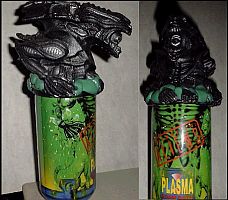 Halloween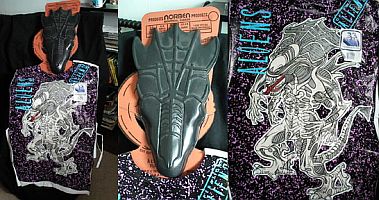 Puzzle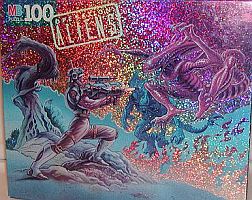 Buttons/Pins/Stickers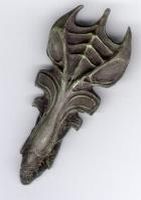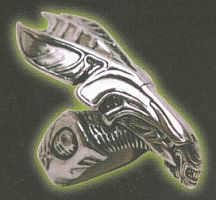 Paper Goods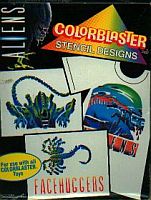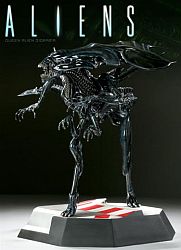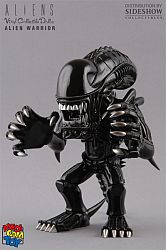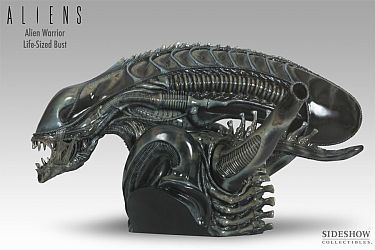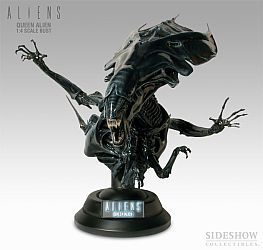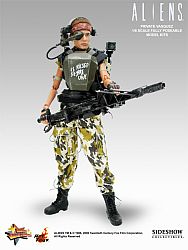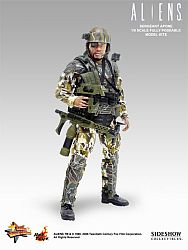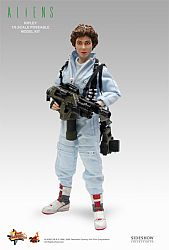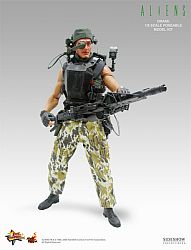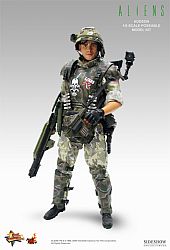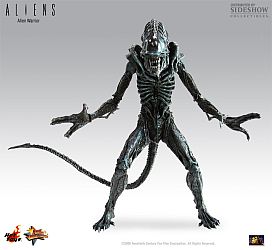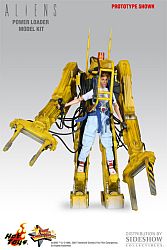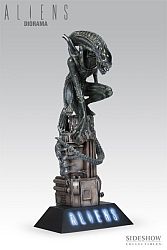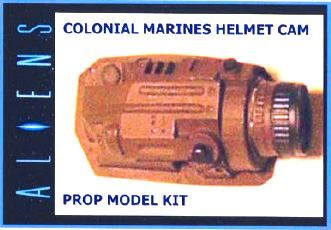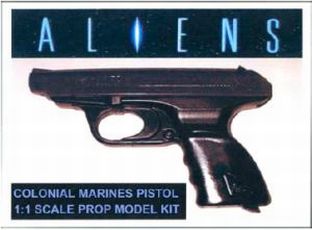 Several pictures taken from www.alienscollection.com and www.toyarchive.com