VIDEO GAMES SOUNDTRACK JEWELRY FIGURES MISCELLANEOUS SIDESHOW
VIDEO GAMES
JAMES CAMERON'S AVATAR (Ubisoft) 2009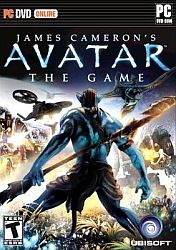 The game will take you deep into the heart of Pandora, an alien planet that is beyond imagination. Gamers will encounter the Na'vi, Pandora's indigenous people and discover creatures and other wildlife the likes of which have never been seen in the world of video games before. When conflict erupts between the RDA Corporation, a space-faring consortium in search of valuable resources, and the Na'vi, players will find themselves thrust into a fight for the heart of a planet and the fate of a civilization.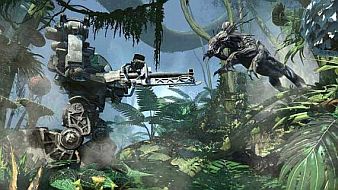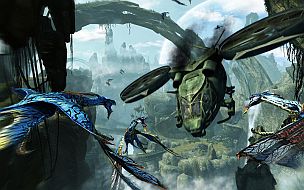 SOUNDTRACK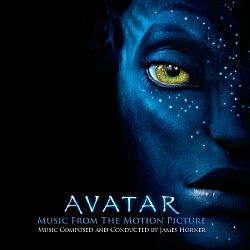 1. You Don't Dream in Cryo
2. Jake Enters his Avatar World
3. Pure Spirits of The Forest
4. The Bioluminescence of the Night
5. Becoming one of "The People", Becoming One with Neytiri
6. Climbing Up Iknimaya - The Path to Heaven
7. Jake's First Flight
8. Scorched Earth
9. Quaritch
10. The Destruction of "Hometree"
11. Shutting Down Grace's Lab
12. Gathering All The Na'vi Clans for Battle
13. I See You (Theme from Avatar)
JEWELRY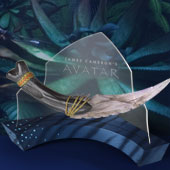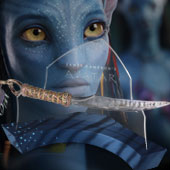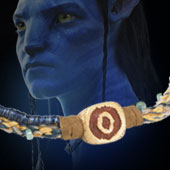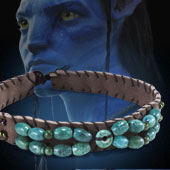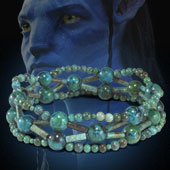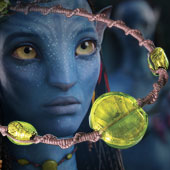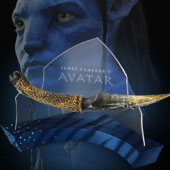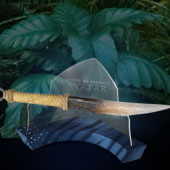 FIGURES
CHARACTERS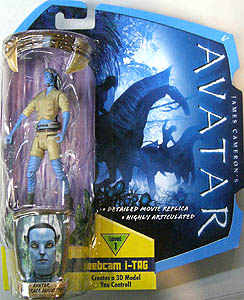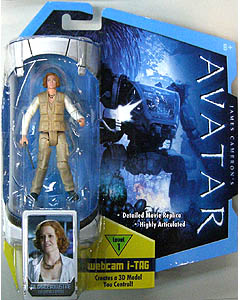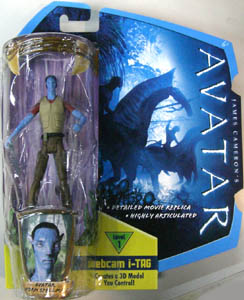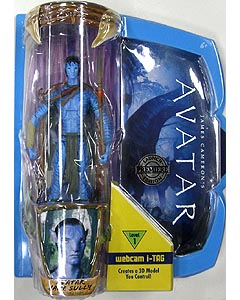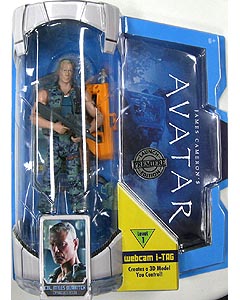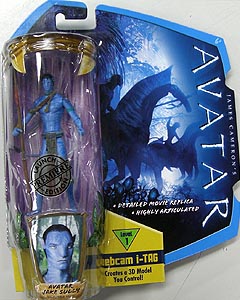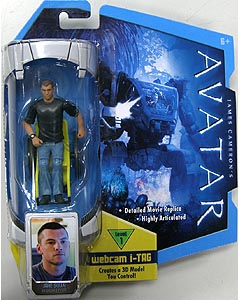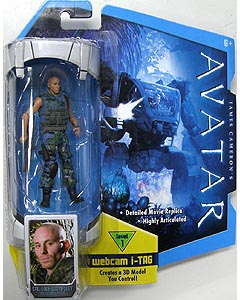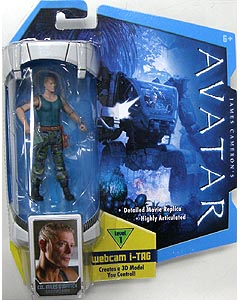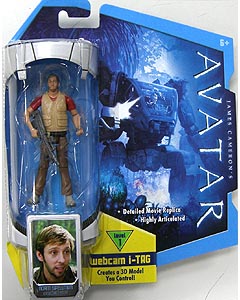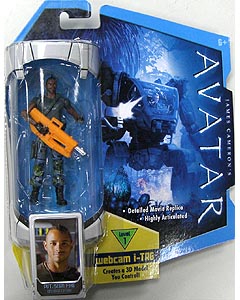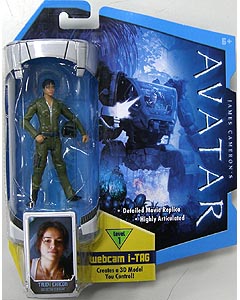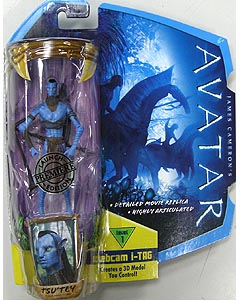 VEHICLES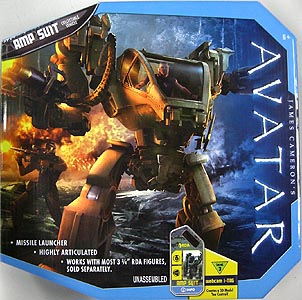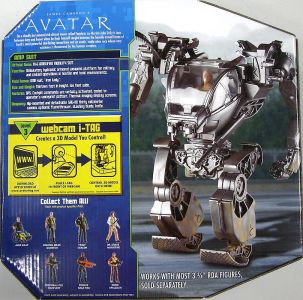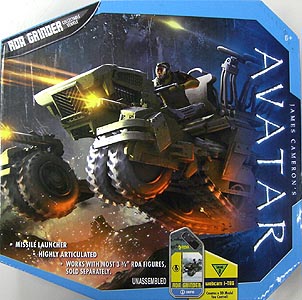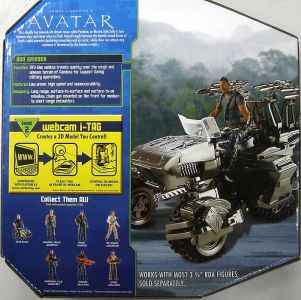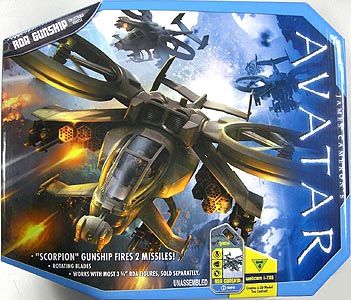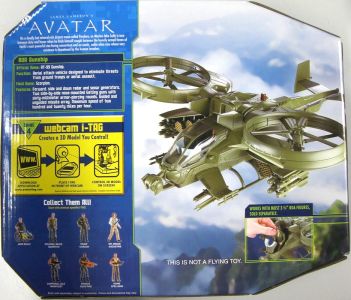 CREATURES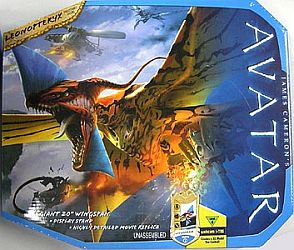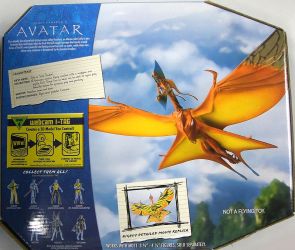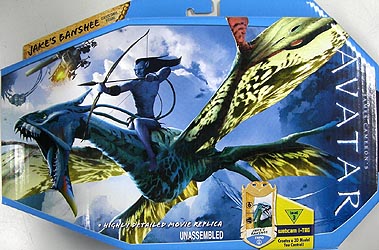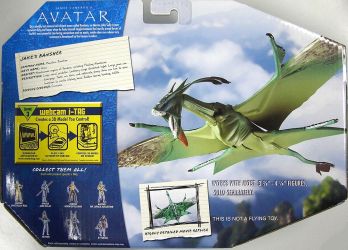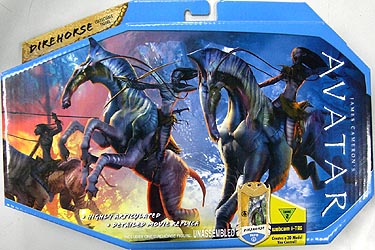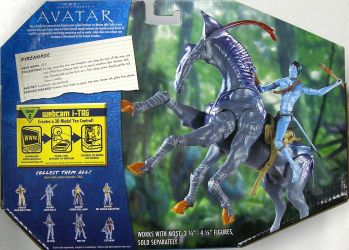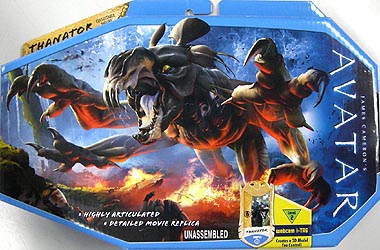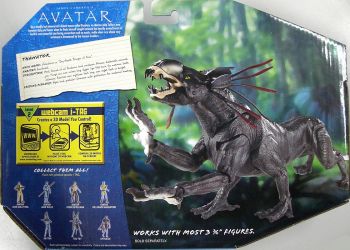 MISCELLANEOUS